Improving efficiency and quality of care by reducing time spent on locating critical equipment in healthcare environments.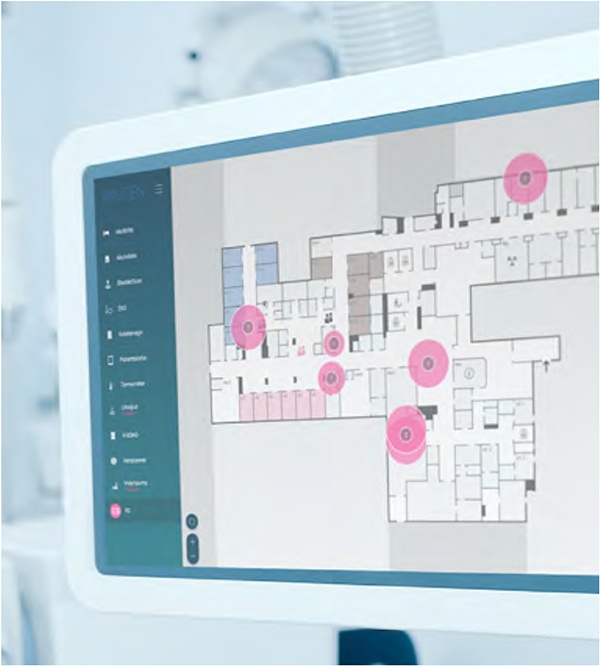 According to a survey by Nursing Times, more than one third of all nurses spend at least an hour during an average hospital shift searching for critical items or equipment.
"With 16% of cases, respondents said that they had given up such a search during the past six months after failing to find a piece of equipment."
In an effort to improve efficiency in healthcare environments Arjo is announcing a joint partnership with Sony Mobile Communications with development of a new cloud-based solution to track medical devices and equipment.
The new tracking solution will help reduce search time by using a Real-Time Location System (RTLS), which enables localisation of healthcare facility assets. A research project conducted over two years at one of Sweden's largest university hospitals showed a 63 decrease of time spent searching for items or equipment when using the tracking solution.
"The partnership with Sony Mobile is an important milestone in our digitalisation efforts to help our customers improve healthcare efficiency," says Joacim Lindoff, President and CEO of Arjo.
"With this state of the art technology from Sony Mobile, healthcare providers can focus their resources on ensuring the best possible care at a lower cost", added Joacim Lindoff.
Arjo together with Sony Mobile will start to implement this new tracking solution at hospitals in the US and the UK during the first half of 2018.