Topic: Dementia A growing issue in healthcare globally, dementia care is delicate and complex, filled with nuances and challenges. A person centred care approach can be vital in helping facilities care for their residents and patients living with dementia.
Read blog post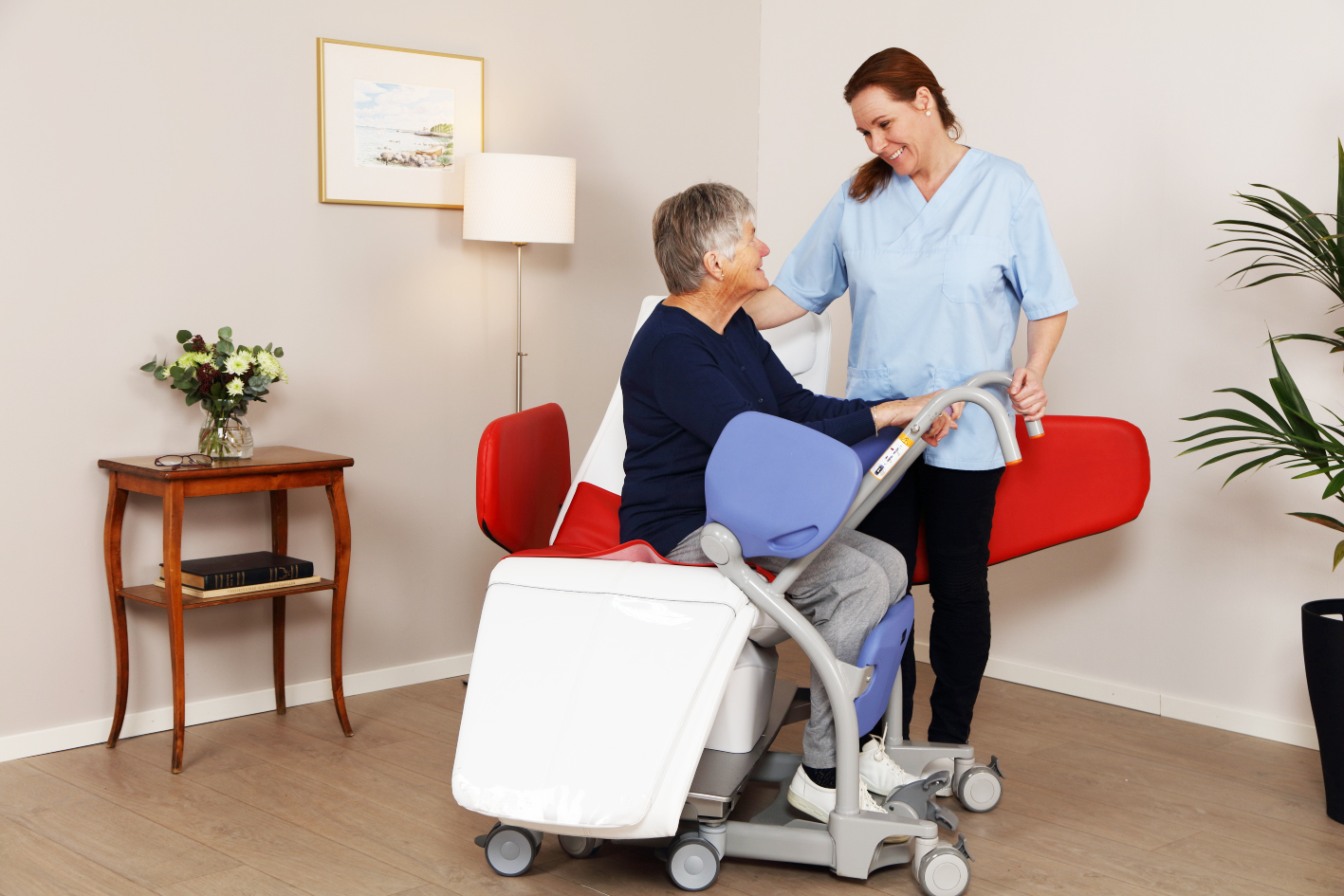 The Carter House Lifecare & Village is a 17-bed Stage III Dementia Unit in the town of Te Puke on New Zealand's North Island. It caters to a range of residents in various stages of age, ethnicity, and dementia. The facility evaluated the Wellness Nordic Relax Chair and its combination of features such as music, tactile stimulation, and rocking motions.
Read blog post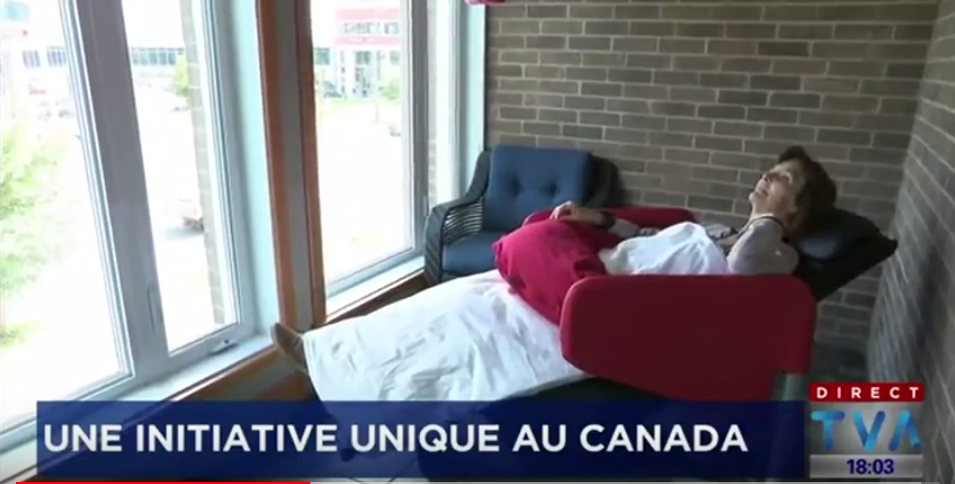 As one of the first nursing home in Canada, Jardin Lebourgnef in Québec City introduced the Wellness Nordic Relax Chair as a way to help enhance the wellbeing of the residents. The management of the home reports1 positive effects for staff and elderly patients in their care, following use of the relax chair.
Read blog post

Here at Arjo, we are committed to improving the everyday lives of people affected by reduced mobility and age-related health challenges. As part World Alzheimer's Month we will be joining the campaign to spread awareness about dementia.
Read blog post