Topic: Featured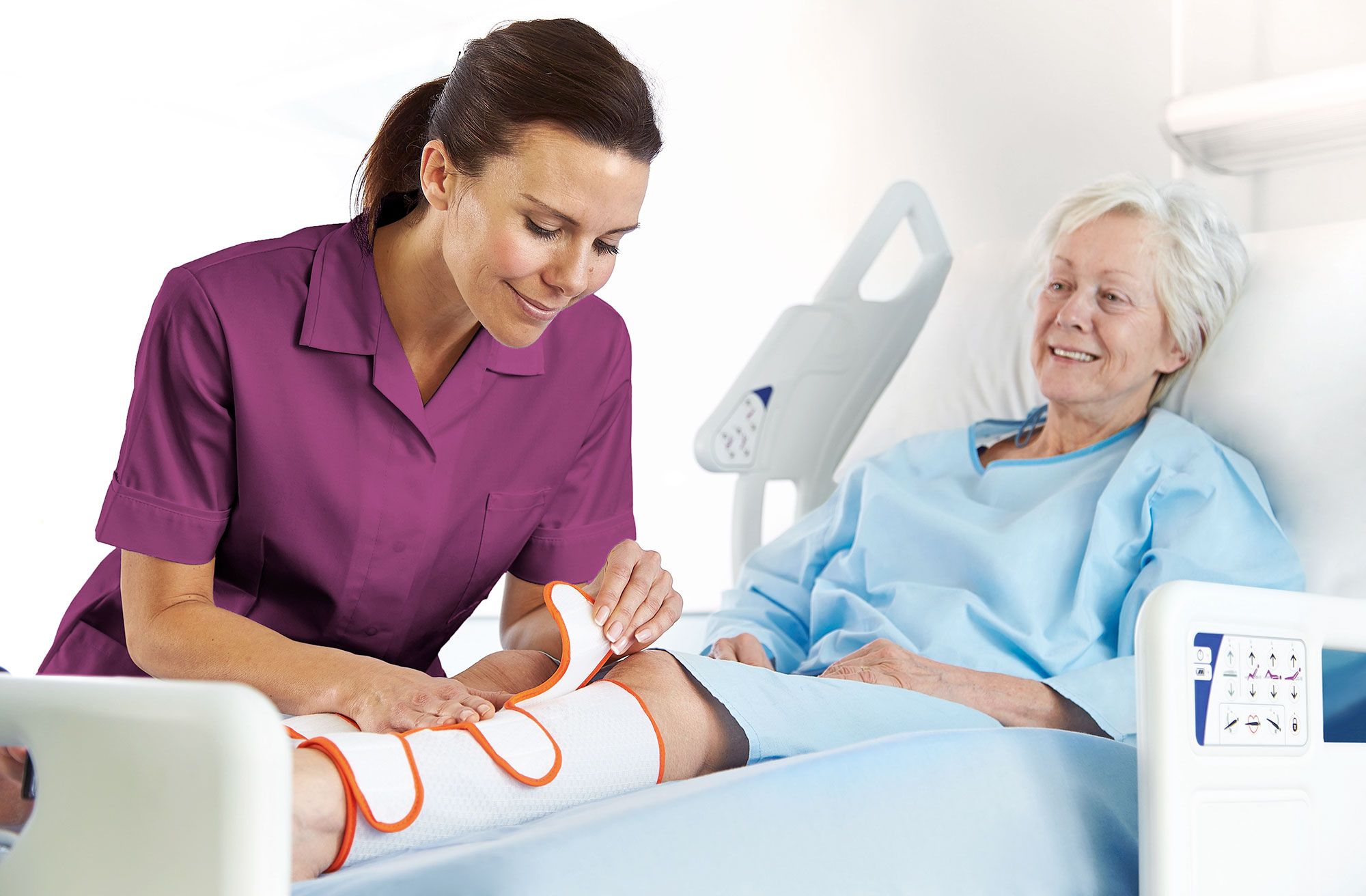 VTE-related events kill more people than breast cancer, prostate cancer, AIDS and motor vehicle crashes together¹. The 13th of October 2019 represents World Thrombosis Day (WTD), marking the 6th WTD since the initiative was first established in 2014.
Read blog post
First-of-its-kind solution delivers intuitive user experience and is the result of customer-focused product development approach.
Read blog post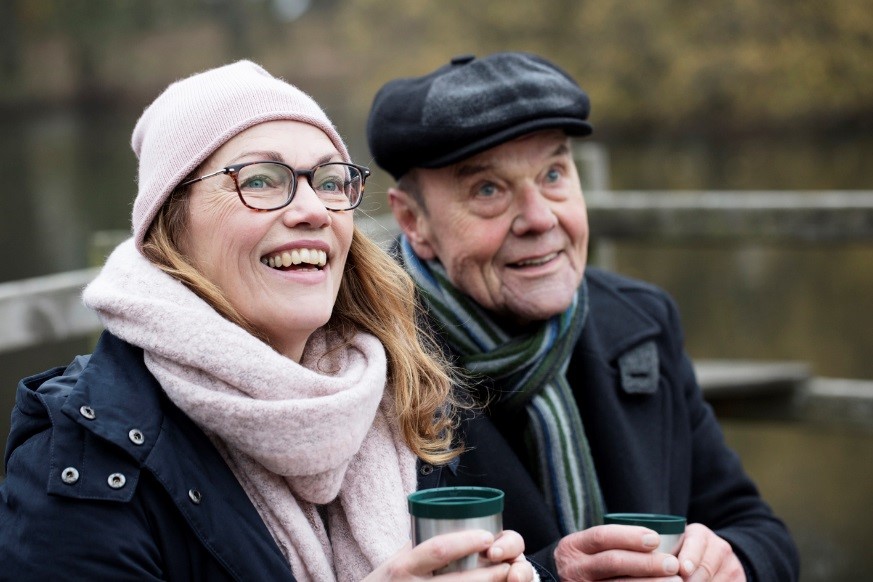 What's new? We are delighted to tell all our customers and subscribers that ArjoHuntleigh has now been re-branded and we will be known simply as Arjo. We would like to invite you to see all the new changes for yourself on our new website arjo.com
Read blog post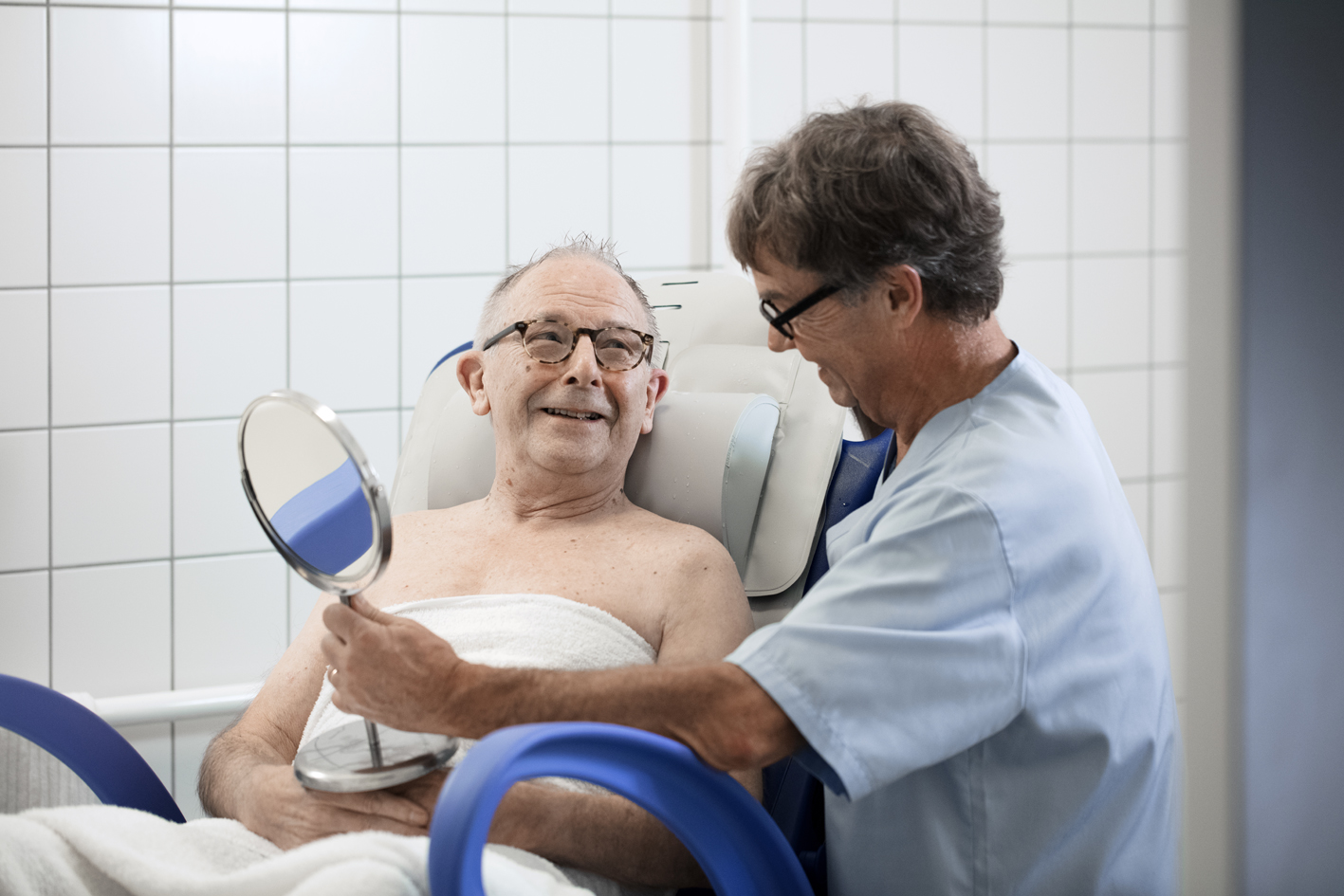 More than half of residents in elderly and home care need substantial and daily assistance with washing and/or showering which requires a great deal of load on caregivers bodies. So what can be done to help?
Read blog post