Topic: Venous Thromboembolism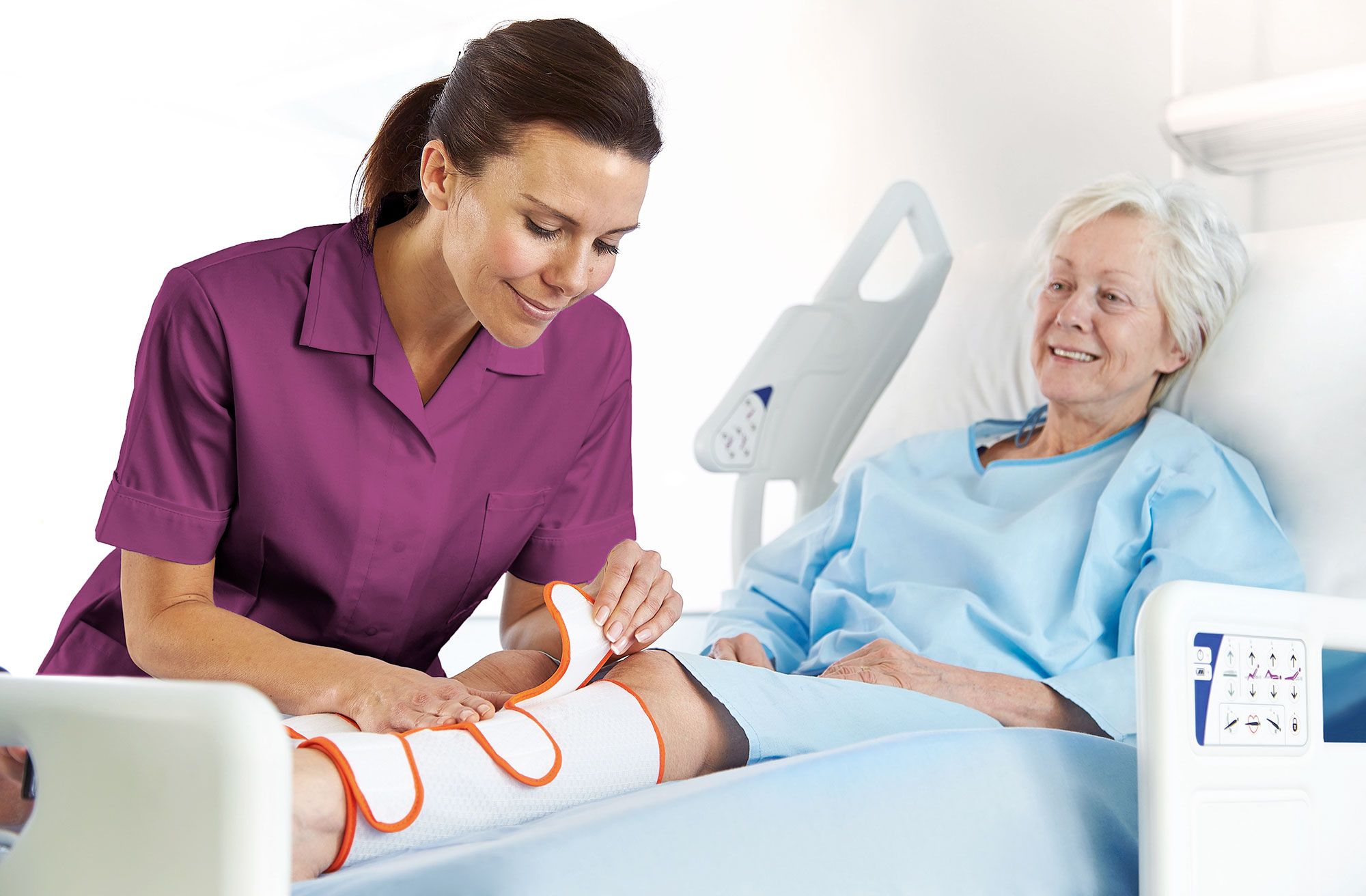 VTE-related events kill more people than breast cancer, prostate cancer, AIDS and motor vehicle crashes together¹. The 13th of October 2019 represents World Thrombosis Day (WTD), marking the 6th WTD since the initiative was first established in 2014.
Read blog post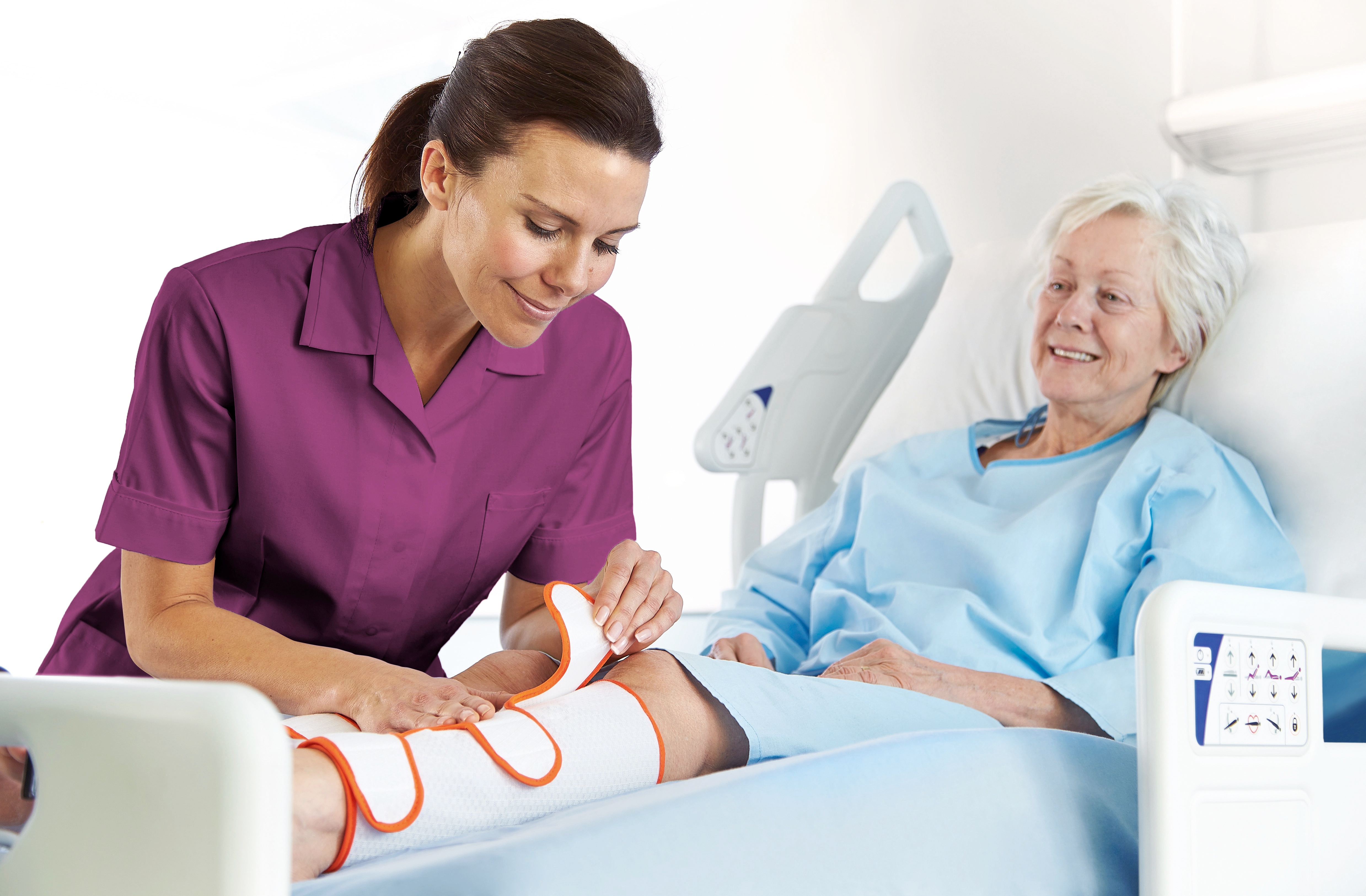 As part of World Thrombosis Day 2019 we will be joining the campaign to spread awareness about VTE, the most common cause of hospital related deaths, with informative articles explaining its causes, treatment and prevention methodologies.
Read blog post